The State of Real Estate | Hot Seller's Market in Roanoke Region Continues in 2022
The Roanoke Valley is an attractive place to live, with options ranging from bustling city areas to quiet suburbs. Roanoke has cemented itself as a regional healthcare hub by establishing and growing the Virginia Tech Carilion School of Medicine and Fralin Biomedical Research Institute, which have created new jobs. It has also become an outdoor destination for hiking and biking, and in 2021 became the new training ground for one of America's top female bike-racing teams, as well as a host of the popular Ironman triathlon. Roanoke's diverse mix of jobs, quality of life and access to the Appalachian Trail have drawn new homeowners from all corners of the country, says Susan Bailey, a Realtor with Long & Foster Real Estate.
"Now that many people can work remotely, the Virginia market as a whole is very desirable, and the Roanoke area in particular has a low cost of living, top healthcare, and some of the best school systems in the state," says Bailey. "I've sold homes this year to people coming from areas like Los Angeles, Kentucky and Washington state."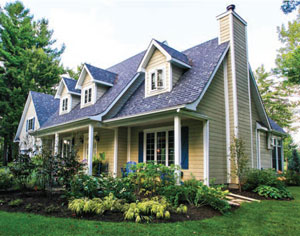 Sellers command top dollar
A seller's market is a phrase that means current demand exceeds supply, and that has intensified in Roanoke and across the country in the past two years. "I think COVID pushed us more deeply into a seller's market, and fewer homes on the market have driven demand and higher prices," says Elizabeth Cranwell, an agent with MKB Realtors. "Homes are selling more quickly, sometimes without inspection contingencies, and sometimes over asking price."
According to the Roanoke Valley Association of Realtors, the average price of a home in the area increased six percent (to $294,662) from January 2021 to January 2022. The total housing inventory in January 2022 was 344 homes, which is a drop of 29 percent from the previous year.
Agents say homes are selling for more money, in less time, and potential buyers are often in competing situations with multiple offers. While this is disheartening for buyers, it's great news for sellers, particularly those who are looking to downsize, and those who can rent after selling a property, while waiting out the market. Their homes have never been worth more, and a well-priced property will sell quickly. But despite this strong seller's market, there are some pitfalls to avoid if you are planning to sell, our real estate experts say.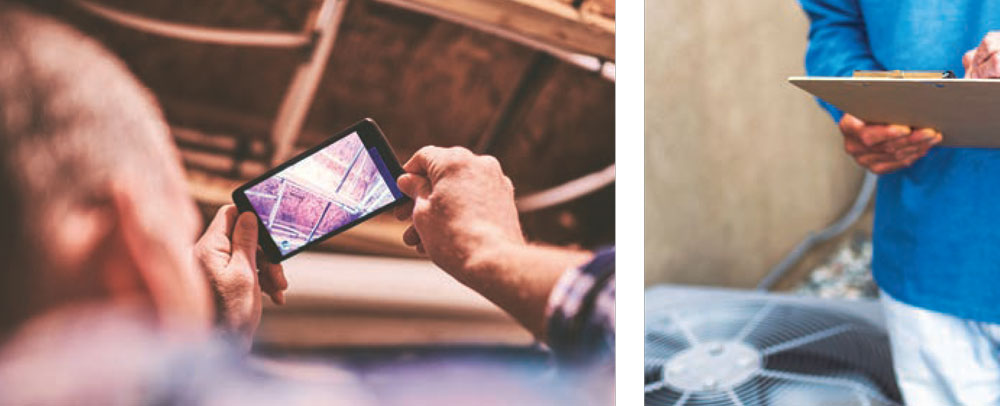 Prepare your home to sell
It's tempting to assume that, given the seller's market, a homeowner can plant a sign in the yard and sell his or her home with little to no work. But to receive top dollar on what is likely your most valuable asset, you have to prepare well.
"I highly encourage homeowners to spruce up their property prior to listing to maximize selling potential and sales price. First impressions are critical, and you don't want buyers to be distracted by clutter, peeling paint, or overgrown landscaping," says Amy Cullen, an agent with MKB Realtors.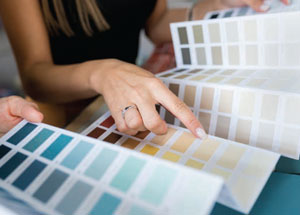 On the inside, if paint is nicked and tired, as Cullen notes, repaint. Walls should be in pleasing neutral shades, and don't ignore trim, as newly painted trim can make a house appear fresh. If you are unsure about what shades to choose, ask your Realtor; they often have a file of favorite colors, and can recommend painting contractors. Clean or replace worn carpet, and while you don't have to hide every family picture, you should declutter where appropriate, such as a table filled with multiple frames, or a refrigerator door filled with magnets holding special photos and mementos, or boxes upon boxes in your storage area.
Bailey espouses the benefits of decluttering, especially for her clients who are downsizing. She'll often recommend an expert to come in and assist the homeowner in the process, which can be difficult and emotional. "My favorite comment to make to a seller, especially one who is downsizing, is that the best thing to move with is a dumpster," says Bailey. "It's a chance to pare down what you don't need." She often recommends Molly Hunter of mycluttersolutions.com.
Cranwell says a potential buyer's impression of your home starts when they park the car, so be sure the first impression is a good one. Everything from the mailbox to the front door to the roof should be in good condition, and landscaping should be tidy.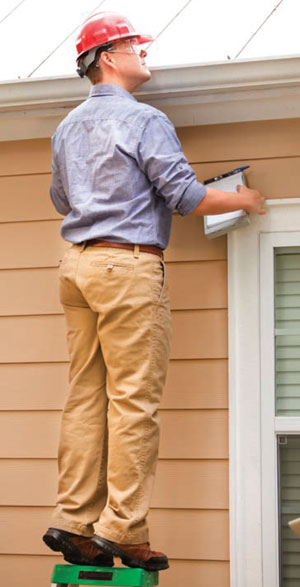 Make sure your home is legally ready for market
If you want to put your home above the competition, consider a light home inspection and then make the repairs. In this market, many potential buyers are forgoing an inspection to make their offer competitive, but if you can show that you've already done an inspection and fixed the issues, it can be a negotiation tool.
Agents also advise to pull the property survey and deed while in the listing process. Pulling a deed ahead of time and checking to be sure fences don't infringe on neighboring properties, an old well isn't exposed, or a deed isn't recorded with an incorrect name, for example, can avoid snags that hold up a settlement.
Cranwell says if a potential buyer is walking through the home and counting up things they'll need to fix, they may get overwhelmed and just move on. She says poor odors, clutter and visible neglect will make a buyer wonder what else has been ignored that they can't see, such as the HVAC and roof.
Bailey says one of the biggest challenges you can't see on initial walk-through in older homes are the electrical systems. "People don't update electricals, and some homeowners' insurance providers won't insure a property with older wiring, so consider updating the electrical," she says. She also notes to check your water, and think about a water treatment system if necessary.
Have these big-ticket items inspected, and be able to show a clean bill of health for your home. While these up-front investments cost time and money, our three experts assure that it is money well spent, and will return to the seller in the form of better offers.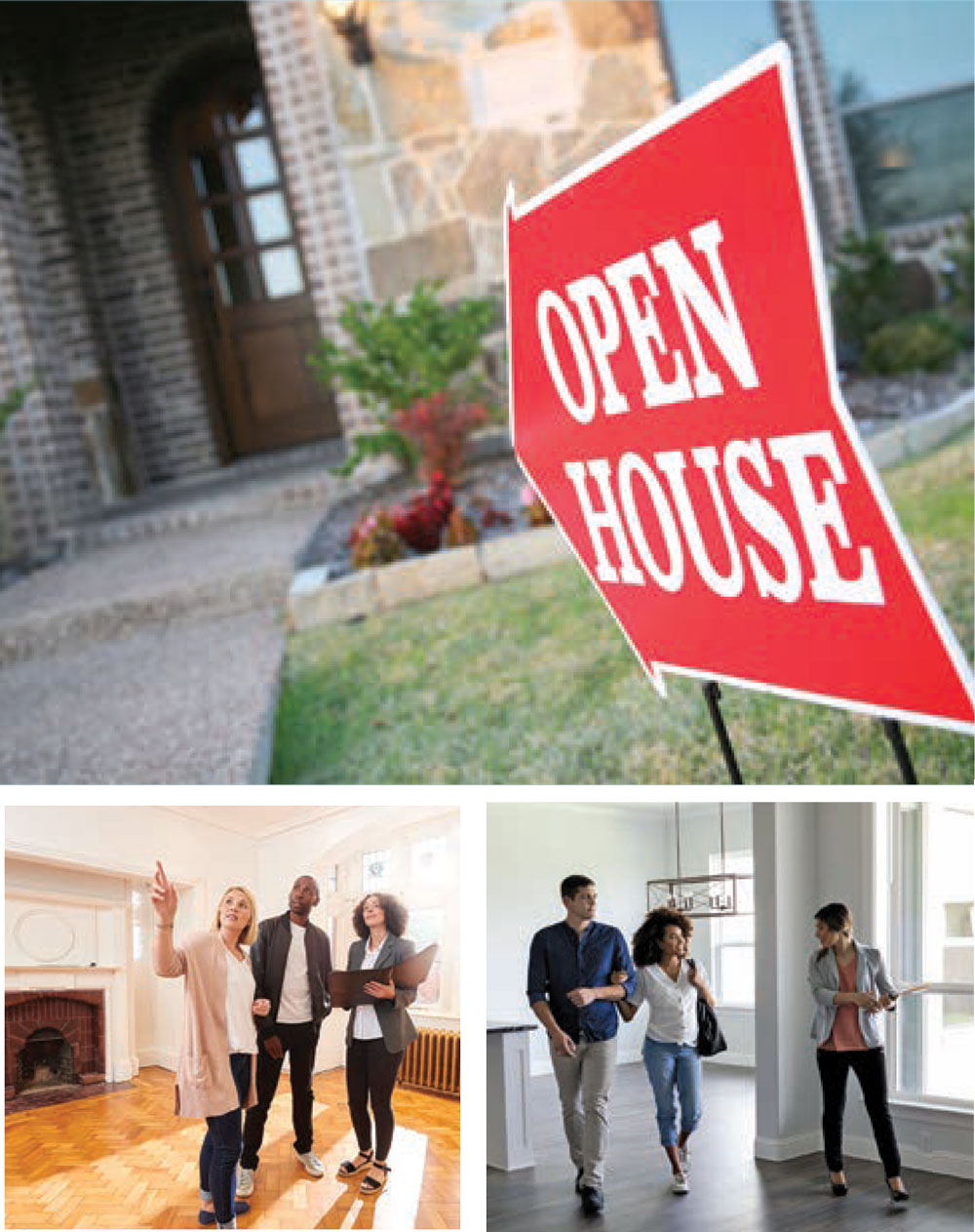 Be an attractive buyer
While the market is undoubtedly skewed in the seller's favor, potential buyers, take heart: There are ways to ensure your offer rises to the top of the heap. While in a buyer's market, one has more ability to negotiate on price and terms, but that is not the market we are in right now. Our real estate experts note that buyers often have to lose out on a couple of properties before understanding that they have to act decisively, and make their first offer their best offer.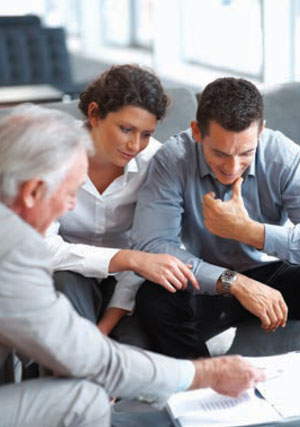 "Buyers need to be prepared to move quickly, and when presenting an offer, it is important to have a lender's preapproval letter in hand and keep the offer as simple as possible," says Cullen. "Agreeing to complete any desired inspections promptly and being flexible regarding a closing date strengthen a buyer's position, sometimes considerably."
Cranwell notes that in addition to interviewing Realtors, a potential buyer needs to meet with banks/lenders to obtain a preapproval letter and understand how large of a loan he/she can obtain.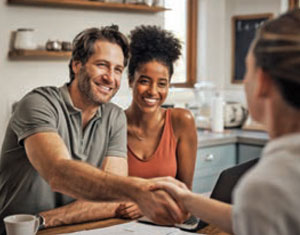 Cash buyers are often winning out in a bidding war, but if you are financing a loan, there are ways to ensure your financing is attractive. Working with a local bank rather than an online lender can bolster the seller's confidence that the deal will indeed go through, and our agents advise that while online lenders draw in clients with lower interest rates, the fees can be higher, so be sure to do your homework and compare lender terms.
Forgoing inspections is common, as are full-price offers with escalation clauses, allowing an offer to incrementally rise to best another one. Contingent offers are less strong (offers that hinge on selling another home first), as are rigid closing dates, or those that stretch too far in the future. A good agent can advise you how to make your offer stand above the crowd, and there are buyers who may be best waiting out this market and saving up for a down payment while continuing to rent.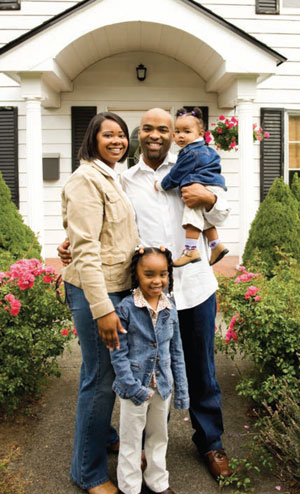 This market can be challenging, but our Realtors have given a good roadmap for success as a potential buyer or seller. If you are ready to jump into the market and want to buy, talk with at least two lenders to find the best terms you can, and obtain prequalification. Interview agents to find someone who understands your goals, and who you feel comfortable working alongside. "Work with a Realtor who is an experienced buyer representative, who will have an ear to the ground and can tell you about listings as soon as, if not before, they hit the market," says Cranwell.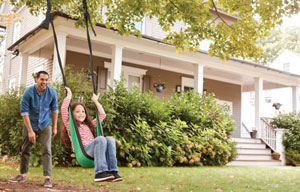 If you plan to sell, interview potential agents at your home, and have them present you with a market analysis, suggested price, and their plan for marketing your home. Assemble a list of questions to ask before you meet, such as, how many homes have you sold this year, and how can we get the most money possible for our home? Choose the best professional you can for walking you through the process of selling what is likely your largest asset, and you'll be on your way to a "sold" sign in your yard. ✦
bidding war, cash buyers, contingent offers, curb appeal, escalation clauses, online listings, prequalified, real estate, work-from-home