---
DESIGN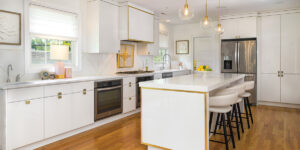 Metallic hardware is striking gold in the design world. But forget about the shiny gold and glossy brass finishes that were popular in the 80s. They have taken ...
Read More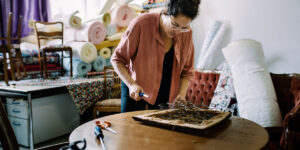 Is it time for an "out with the old, in with the new" change? If you've been spending lots of time on the home front in recent months, ...
Read More
---
IMPROVE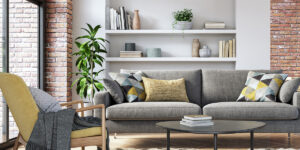 More time at home these days means more time to look around and see the need to organize and redecorate. The addition of new shelving to your home just might ...
Read More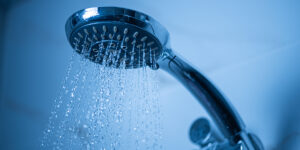 Often overlooked, a home's water heater sees as much use in a day as the refrigerator. Just as the fridge keeps food cold and accessible, the water heater makes sure ...
Read More
---
GARDEN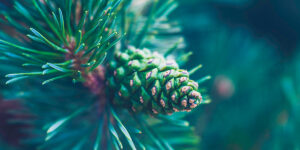 While many conifers are evergreen, not all evergreens are conifers. Nor are all conifers evergreen. Confused? It's easy to be, at first glance. The name "conifer" stems from Latin and ...
Read More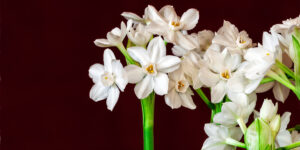 Fall's cool and shorter days herald the holiday tradition of decking our homes with fresh greenery and winter-blooming plants. Some favorites for seasonal displays and gifts include paperwhites, amaryllis, Christmas ...
Read More
---
LIVE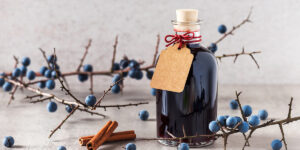 There are few things as wonderful to receive as a homemade gift. In a time where we are all looking to feel closer to the people in our lives, be ...
Read More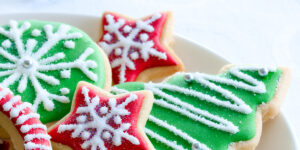 Cookies are the quintessential holiday treat in many homes—especially sugar cookies. There is something special about making cookies at home because you end up making memories as well. Recently I ...
Read More