Refinance with Confidence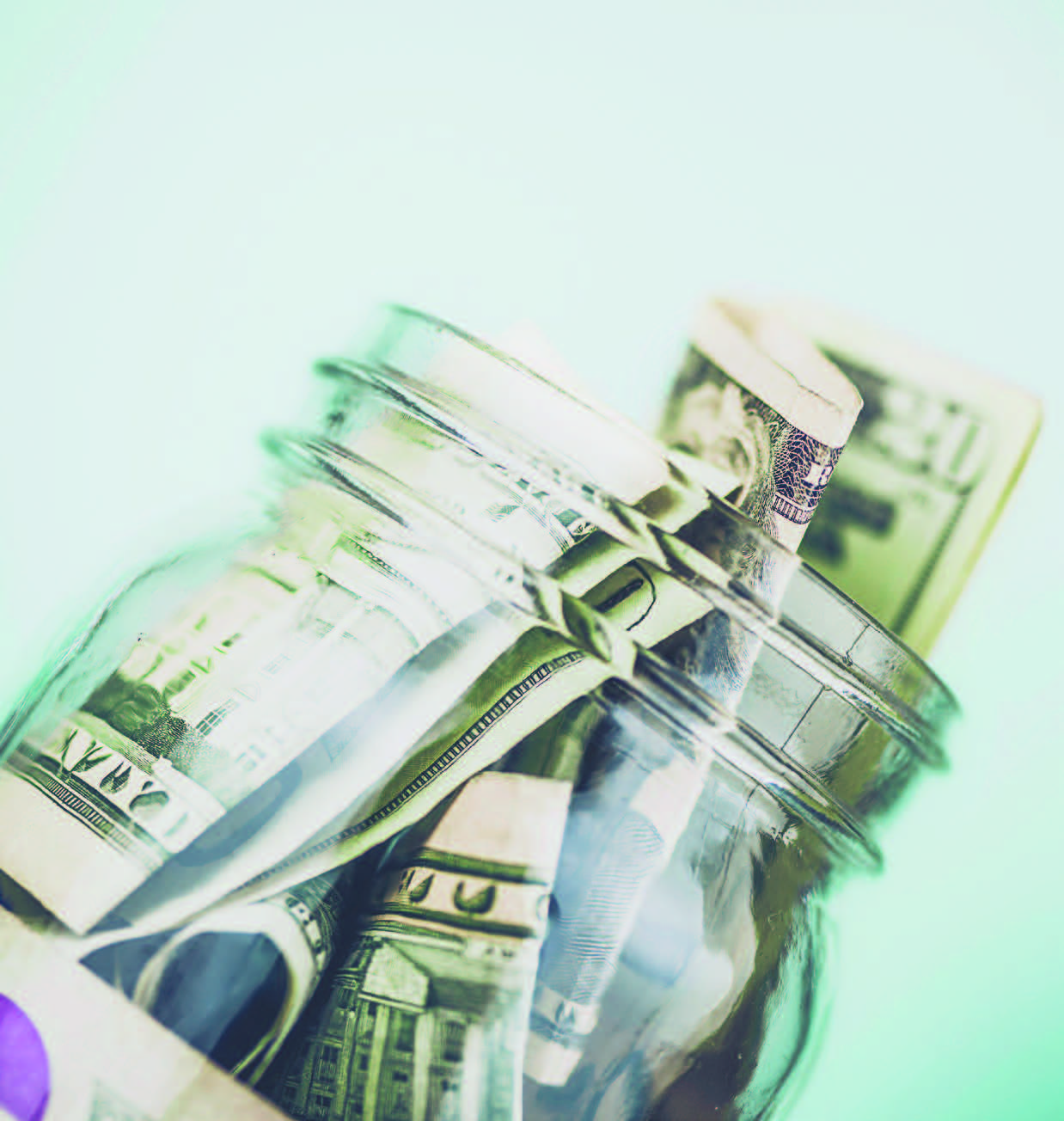 When considering a mortgage refinance, homeowners may be overwhelmed by the many possibilities and programs available to them. Here, HOME asks local mortgage experts to share their expertise to help homeowners understand their options.
Reasons to Refinance
There are many reasons and scenarios in which it makes sense for homeowners to refinance. Many want to refinance for a shorter loan term to "save thousands of dollars in interest over the life of the loan," says Billy Woolridge of Embrace Home Loans. "Others choose to extend the term of an existing loan to lower monthly payments and ease monthly cash flow pressures in the event of a job loss or death of a wage earner."
Some homeowners choose to switch to a new loan program that offers a lower mortgage insurance premium or no insurance costs at all. Retired homeowners may choose a reverse mortgage as it can be used to provide additional retirement income based on available equity. Cindy Stultz of Virginia Mountain Mortgage notes, "We also see a lot of requests for a cash-out refinance to consolidate other debt, fund home improvements, or invest in other ventures." She says that these transactions require a considerable amount of equity in the home.
The Current Market
"Rates are still at historic lows, but they are on the rise," Stultz says. She says that anyone considering a refinance should do so as soon as possible, as there is no way to know where rates will be, going forward. The Federal Reserve has raised their rate twice with .25 percent increases since late 2016, according to Woolridge, and mortgage rates have risen almost 1 percent in the same timeframe. "The predictions are that we will see further increase in 2017, but no one knows how much or exactly when," he says.
Fixed Rates vs. Variable Rates
"A fixed rate means that the rate will never go up or down. You know exactly what you have. With fixed rates so low, most clients would be best served in this type of product," Stultz says. However, she notes that homeowners who do not plan to live in their home for more than a few years may want to consider an adjustable rate mortgage or ARM, in which the rate tends to be locked in for five to ten years.
Woolridge explains, "Adjustable rates are designed to start out at a lower-than-market rate and then adjust to market over the life of the loan. The longer someone keeps an adjustable rate loan, the greater the chance that it may cost more than a fixed rate loan would have. Depending on the terms of the loan, homeowners are more susceptible to significant payment shock if rates continue to rise."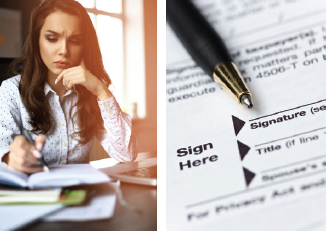 Considerations and Fees
Homeowners should be aware that there are closing costs and additional fees attached to a refinance. Woolridge cautions that advertisements for loans promoting "no closing costs" can be deceiving, explaining that this usually means that the lender is paying the fees on the borrower's behalf in exchange for a slightly higher interest rate. Stultz says, "You want to be certain any improvement in rate offsets the costs of the loan, so that you walk away with an improvement in your financial condition." She also notes that homeowners considering a move may want to hold off on refinancing, as they may not have enough time to recoup the costs of the loan.
Finding the Right Lender
"Since the collapse of the mortgage industry in 2007, there have been many federal regulations put in place to protect the consumer," Stultz says. She urges homeowners to find someone who is up to date on the current guidelines. Furthermore, Woolridge states, "Homeowners should look for the same qualities in a lender that they would look for in any of their day-to-day business dealings: honesty, integrity, professionalism, product knowledge, sincerity and competitive prices." A lender should inquire about the homeowner's plans for the house, home improvements they have made, the home's current value, and the details of their current loan, he notes. "Communication is key to a clean transaction," Stultz says. "Having a local lender where the client can meet face to face is always a plus. Local lenders are your neighbors and thus they have a higher degree of accountability to their clients."

Equity
Homeowners may wonder how much equity they need to qualify for a new loan. Woolridge says, "Depending on the current loan type, there is an option to refinance up to 100 percent of the current value for some." The exact amount varies according to the requirements of each loan program and the individual's reason for refinancing. Stultz says, "The federal government initiated a refinance loan program designed to allow homeowners who owe more than their home is worth, or who have very little equity, to refinance into a lower rate. The program is called HARP—Home Affordable Refinance Program." The rates are based on the current market, and the homeowner's current loan must be an eligible Fannie Mae or Freddie Mac loan to qualify. She also notes that this program is set to expire at the end of September 2017.
Final Tips
Woolridge encourages homeowners to always seek professional assistance when planning a refinance. "Do not get caught up in the hype of television or radio commercials and end up in a transaction on the internet or via an 800 number with no clear goal in mind," he says. "Do some homework before jumping in." Furthermore, Stultz says, "In today's environment, there is very little gray area. The documentation requested by one lender will be required by all lenders. Being compliant with the lender's requests will make the loan process run much more smoothly." If the homeowner has an issue related to credit or property, they should tell their lender up front, she says, as the lender serves as an advocate for the homeowner. Stultz encourages homeowners to "be patient and understand that the lender's number-one goal is to successfully close their loan."
money, mortgage, mortgage planning, mortgage rates, real estate, Real Estate Issue, Real Estate Market, refinance