Around Town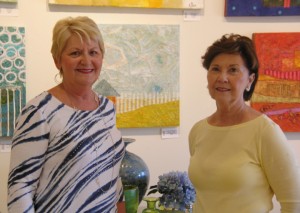 Little Gallery Celebrates 25th Anniversary
The Little Gallery on Smith Mountain Lake will celebrate its 25th anniversary during the month of June with a very special "Visions of Smith Mountain Lake" art show. A reception will be held on Saturday, June 9 with artists L. Diane Johnson, David Heath and Charles Nivens on hand to demonstrate their talent. Visitors will have the opportunity to vote on their favorite painting, enjoy refreshments, enter a drawing for a $25 discount, and win prizes, including a painting giveaway! Artist demonstrations and drawings for prizes will be held every Saturday in June. Call (540) 721-1596 or email littlegallerysml@aol.com for more information. The Little Galley is located in Bridgewater Plaza on Smith Mountain Lake.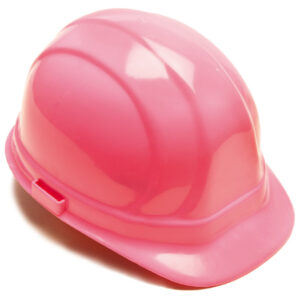 "MAGIC" Summer Camp Mentors Girls
This summer, girls in rising 9th through 12th grades have a chance to explore new opportunities for women in construction at Virginia Western's "MAGIC: Mentoring a Girl in Construction" summer camp. Participants will enjoy hands-on projects, and explore blueprint design and solid modeling using Autodesk Inventor and the 3D Printer. Projects will include electricity, welding and carpentry. This camp is sponsored by the National Association of Women in Construction, Roanoke Chapter, Thor, Inc., and Hughes Associates Architects & Engineers. Girl Scouts can earn a Women In Construction Badge. The camp will be held July 11 – 13 from 9 a.m. to 3:30 p.m., and the cost is $50. For registration and information on other summer youth programs offered at Virginia Western this summer, go to http://www.virginiawestern.edu/summercamps/, or contact Paulette Parkhill at (540) 857-6514 or pparkhill@virginiawestern.edu.