---
DESIGN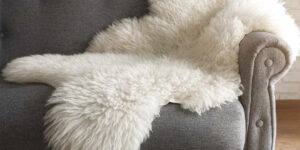 Adding animal prints and textures to our homes can feel intimidating; they can seem like bold statements for ordinary, everyday spaces. But when we think of them as ...
Read More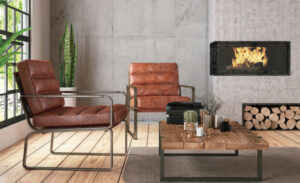 When you think of leather in home decor, do you envision a traditional study with dark, masculine colors and heavy furnishings? Perhaps a tufted Chesterfield sofa, or a ...
Read More
---
IMPROVE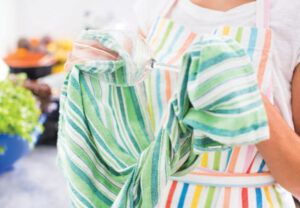 Maybe they matched your decor perfectly so you just had to buy them. Or maybe your old ones are fraying, so you quickly bought the first pack you saw. Most ...
Read More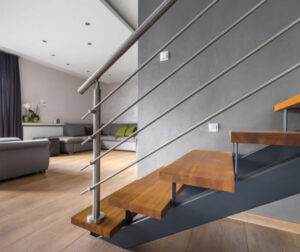 Thomas Jefferson believed stairs to be a waste of space. Instead of designing a grand staircase for Monticello, his home outside Charlottesville, Jefferson tucked two stairways out of sight, accessible ...
Read More
---
GARDEN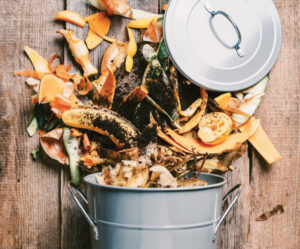 Black gold, chocolate cake mix, and liquid treasure all sound like something we should want—and as gardeners, we do, since they all describe "compost." Gardeners use creative nicknames like these ...
Read More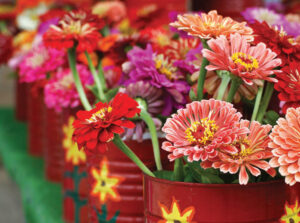 ZINNIAS ARE AN ANNUAL, BUT IF YOU DON'T DEADHEAD THE LAST FLOWER HEADS WHEN WINTER FREEZE KILLS THEM, THEY WILL RESEED IN SPRING. YOU CAN COLLECT DRIED ZINNIA HEADS AND ...
Read More
---
LIVE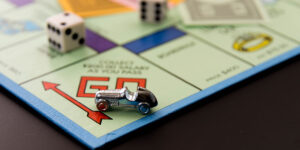 Winter evenings often call for cozy nights staying in. Consider hosting game night, popular with all ages these days. Great stories come from these gatherings, and games develop their own ...
Read More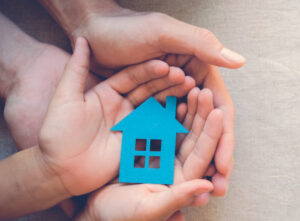 My young family of four is on the brink of a big move. THE move. The one that will shape our little ones' childhood memories and set the stage for ...
Read More